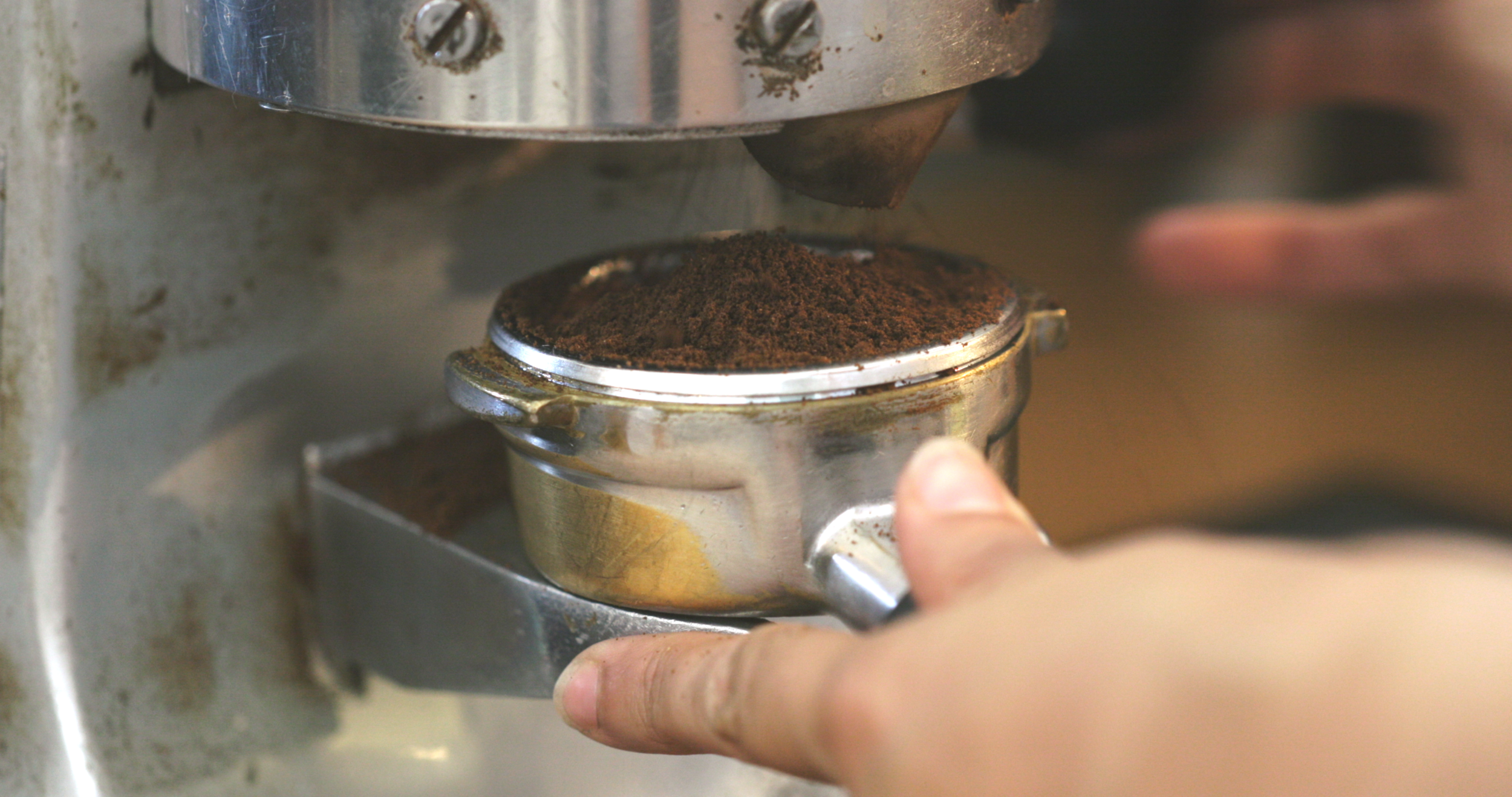 BAKERY & COFFEE SHOP
Welcome to Crooked Tree!
We are located in downtown Great Falls, Montana.
Our goal is to be part of your life;
Your everyday cup of locally brewed coffee.
Your weekly business meeting over hand-crafted pastries.
All for you and the people around you.
-Crooked Tree
All of photos and web design are done by Ariel Dawn Photography.
"Voted Best Coffee Shop in Montana"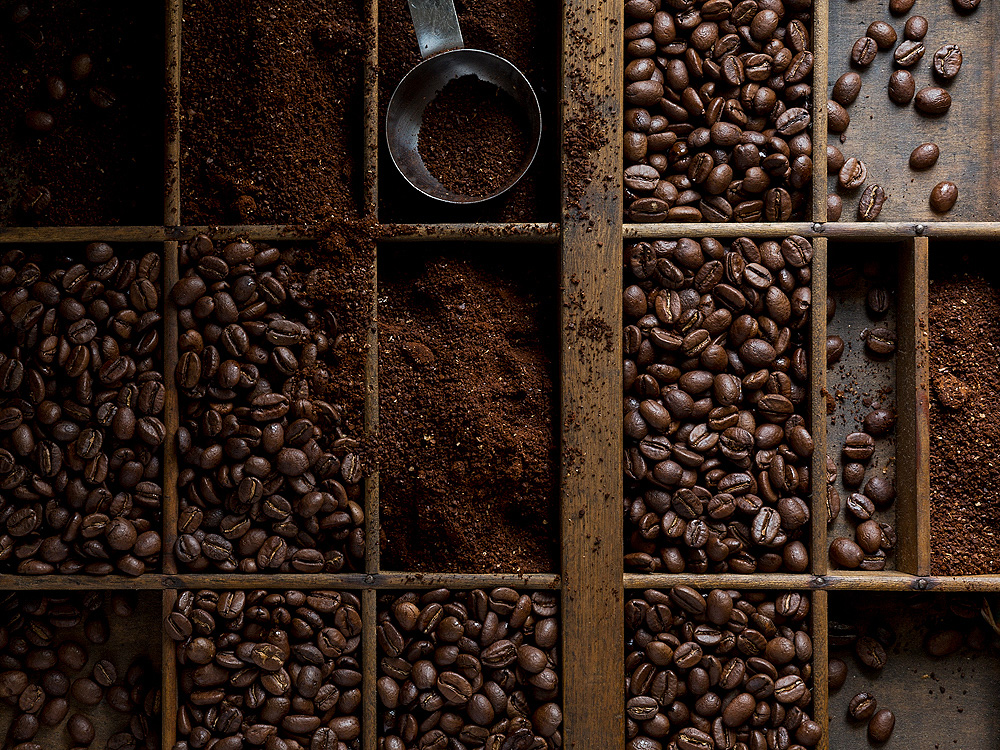 LOCATION
501 1st Avenue
North
Great Falls, MT 59401
HOURS
Monday - Friday 7a – 4p
Saturday - Sunday 8a - 2p
PHONE
(406) 315-1221